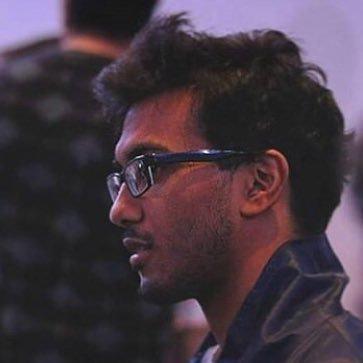 About
On my business card I'm an engineer. In mind, I am a programmer. And in my heart, I am a gamer. Passionate about interactive media and app development.
I started programming in high school with my first videogame made in 2013. In college I learned web and iOS mobile app development. My focus involves web and mobile app development for the digital media and fashion landscapes.
My programming experience includes Swift, NodeJS and React.
---
Experience
may
2019
iOS engineer at Macy's Tech
(present)
I optimize the Macy's iPhone app (est. value $1 billion) and build new features with company core services platform through iOS design and development using Xcode, Swift 5, Charles Proxy, and Gitlab
may
2018
Fullstack developer at Killer Snails LLC
(1 yr)
Built and maintained scalable applications as fullstack engineer to release critical and scalable external web app and minigames for use by over 2,500 New Jersey public schools using JavaScript, jQuery UI, server-side code in PHP, git, test-driven development, code reviews, and unit testing
jun
2017
Software Engineer at Tech Talent Pipeline (TTP)
(1 yr)
Developed web applications for end-user purposes utilizing web technologies and programming languages HTML5, CSS3, JavaScript. jQuery, React JS (https://bit.ly/2Pvm3jN)
---
Latest repositories on Github